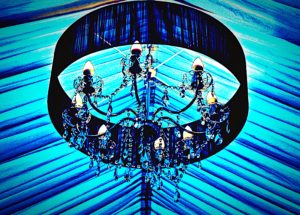 Wedding marquee hire in Altrincham is an option if you are searching for a venue to host a wedding reception. If you're looking for a memorable wedding, straight out of a fairy-tale, then consider this option. There are many benefits of hiring a wedding marquee. Perhaps the most important one is cost. You can instantly transform a dull or unlikely venue into a dream wedding but at an affordable cost! Secondly, this option enables you invite a large number of guests. This means you're not restricted to inviting a handful of people because of occupancy limits. On the reverse, a marquee hire is also perfect for intimate and small weddings. This means you're not required to have a minimum number of guests to use the venue. You simply need to discuss your proposed guest list number with us at Signature Event Hire. This benefit makes a budget wedding highly possible. Another major benefit of a marquee hire is that you can literally design and plan your wedding from scratch. You can select everything from the tables, linen, chairs to the flooring! Your decision-making is also extended to table decorations, flowers, lighting, wedding favours and much more. Your creativity is your only limit. So this is the perfect opportunity to make your wedding unique and memorable.
If you're planning your nuptials in Altrincham, wedding marquee hire is a great option. We are the leaders in creating marquee weddings. With more than two decades of experience in events management, we've acquired unparalleled industry experience. We can supply stunningly appointed modern marquee and clear-span marquee structures for all types of events, festivals, celebrations and especially weddings. We have a large range of event furniture and accessories to make your wedding day dreams come true.
If you want to plan a memorable wedding, consider a wedding marquee hire in Altrincham. To find out more about how we can assist you with a wedding marquee, contact Signature Event Hire. Our expert team will help your design vision come true. Just sit back, relax and let us take care of all the arranging!